B B X X
LET'S GET INTIMATE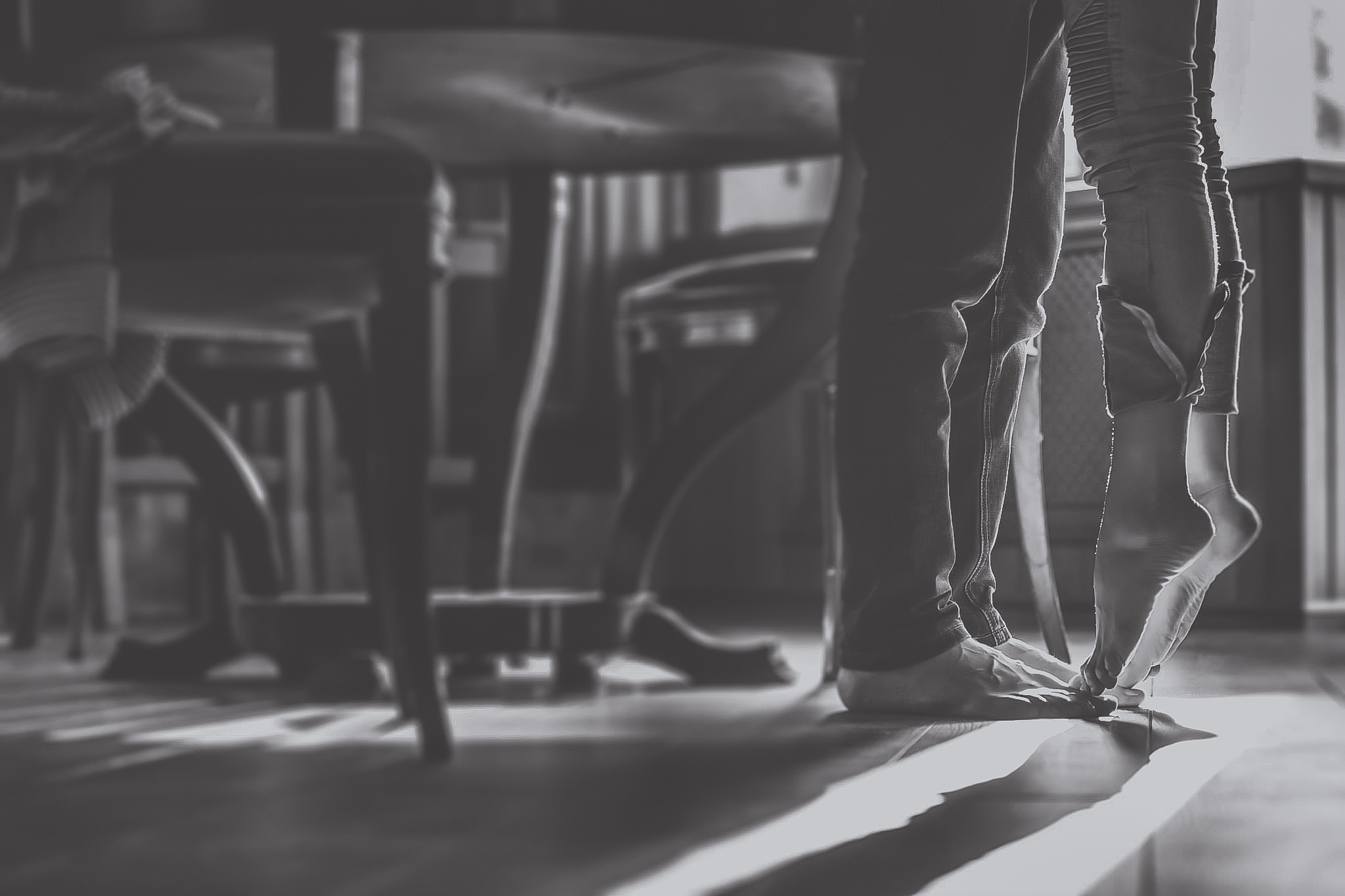 From the endless swipe on Tinder to being one of so many couples that default to Netflix in bed every night...
We know, intimacy isn't easy!
But it's also one of the most important aspects of our lives.
That's why BBXX wants to be
Your personal guide to intimacy
Both inside and outside the bedroom.
Our goal is to help you better understand yourself
So that you can connect more deeply with others
WE FOCUS ON THREE PILLARS:
A TOOL FOR BETTER UNDERSTANDING AND COMMUNICATING WITH THE SELF
A TOOL FOR BETTER UNDERSTANDING OURSELVES IN RELATION TO ANOTHER
THE MOST IMPORTANT TOOL IN THE WORLD.
REQUIRES KNOWING HOW TO EXPRESS OURSELVES- AND TO UNDERSTAND OTHERS- SO THAT WE CAN CONNECT MORE DEEPLY WITH ONE ANOTHER- AND ENTIRE WORLD AROUND US
What exactly does BBXX do?
Weekly episodes with experts in the fields of sexuality, intimacy, and communication. Talking about everything from the importance of masturbation to culture, the consequences of tech on infidelity, anal sex, and self-esteem.
Also available on iTunes, Spotify, Google Play, etc.
Think Headspace, but for intimacy. And better ;)
Digital media tools for learning on-the-go + actionable advice and tracking so you actually can take what you learn online and live it out in your everyday life.
Coming Soon!
A weekly curation of content- from podcasts to TedTalks, documentaries, news and advertisements, articles and books- to help us reflect on the way we have learned to think, act, and talk about sexuality, intimacy, and relationships.
Hosting the conversation both online and off, with in-person meetups as well.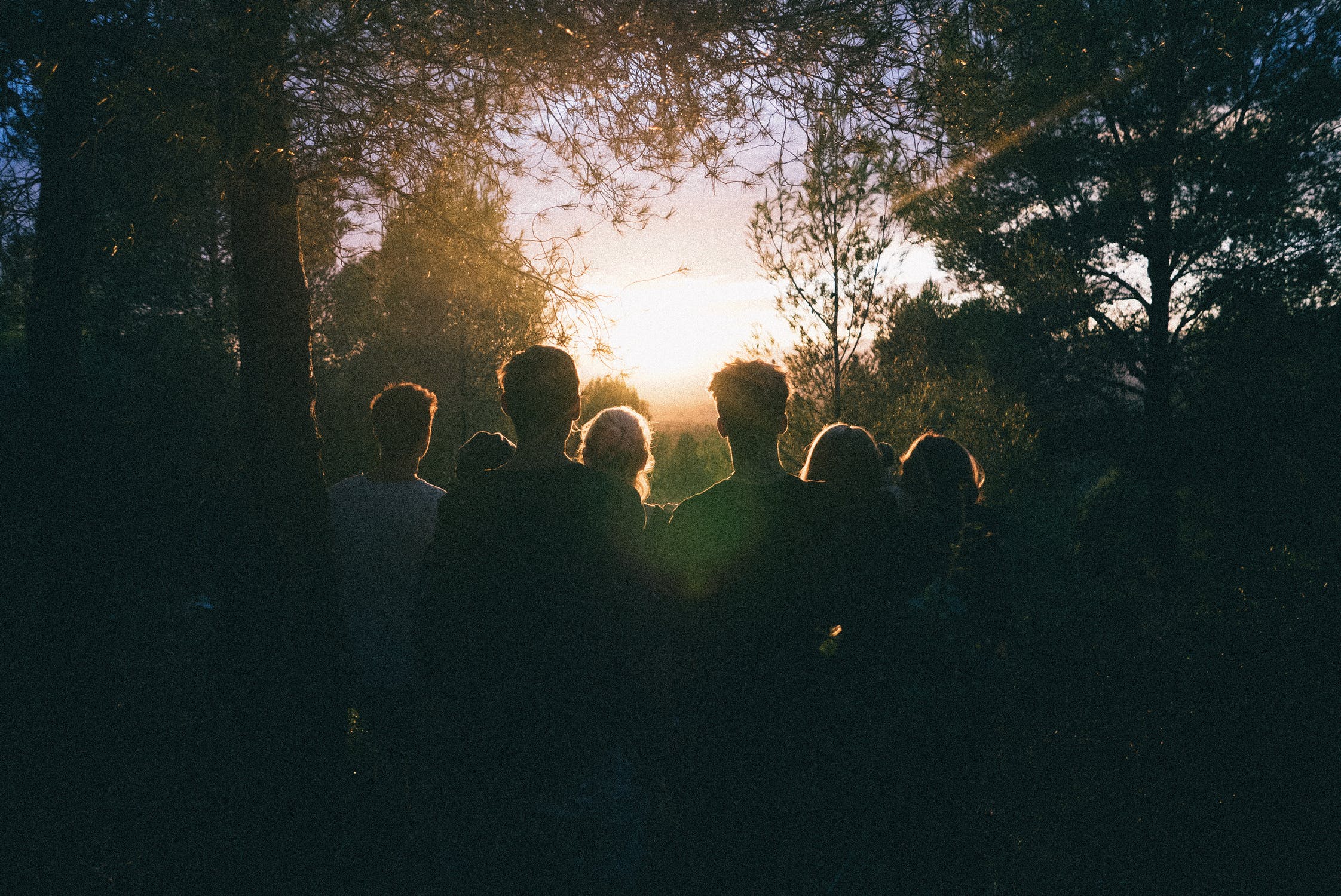 Account for 70% of our happiness and 90% of our wellness

Better Relationships = Better Life
So then why the f*ck didn't anyone teach us about them?
Good Question!
We've been asking ourselves the same thing…
We also tried Googling a lot of our questions,
but guess what?
Even Google didn't have the answers.
Then we realized-
That we can learn way more from one another -
by sharing our experiences, stories, and lessons learned.
Join BBXX in the conversation no one else is having!
WHO IS BBXX FOR?
It's for anyone interested in learning more about themselves and connecting better.
It's for our fellow intimacy enthusiasts.

The curious, the adventurous, the confused, the bored, the excited, the open-minded, the close-minded, the believers, and the skeptics.
It is for the single, the tindering, the not so sure yet, the hopelessly in love, and the committed for life.
The young, the old, and those who don't let numbers hold them back.
It's for everyone who wants to be a part of it.
Join us!