FULL Couple's Intimacy Challenge!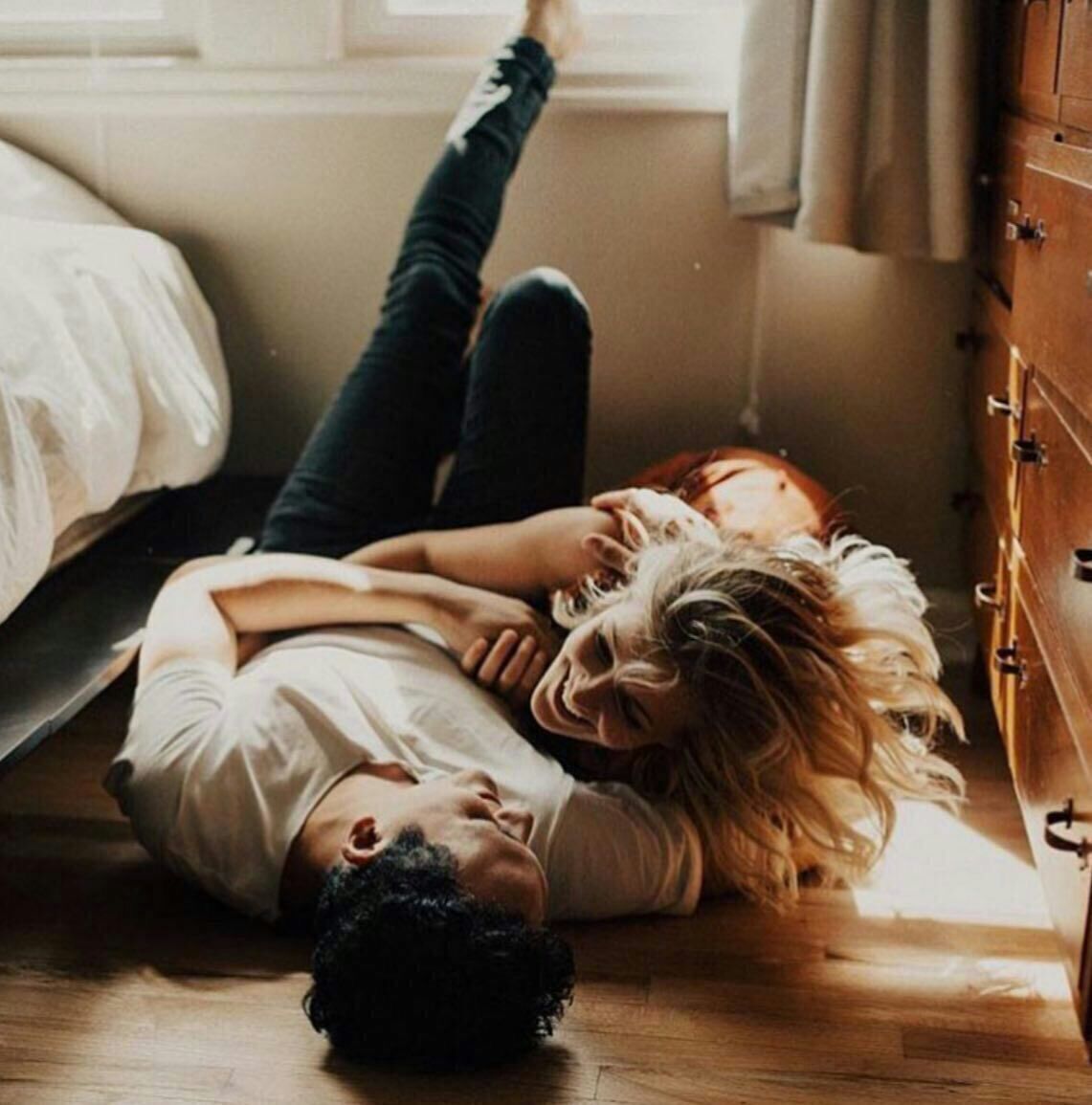 FULL Couple's Intimacy Challenge!
Get the full experience and feel the full effect with all 7 weeks of our amazing couple's intimacy course! Our program has been specially designed in conjunction with our experts to help you live healthier, happier relationships and a healthier, happier life as a result. Sign up now, and dedicate yourselves to enhancing your relationship and your intimacy- both inside and outside the bedroom! ;)
What does the program entail?
This course gives you both informational and emotional tools to help you enhance your intimacy with your partner. When we say intimacy we are referring not only to intimacy in a sexual sense; we are also referring to the skills it is built off of, such as communication, emotional intelligence, vulnerability, etc. These skills will not only help you enhance your relationship with your partner, but you will also notice that they will help a great deal to improve relationships of all types in your life.
How it works
Emails delivered Friday through Sunday to your inbox with a mix of written, audio, and video content for you to learn in the most stimulating and convenient way possible- be it reading or listening, alone or together. Take advantage of your weekends to have fun learning and growing with your partner!
Examples of what you will receive
A series of short, fun emails with helpful information, tips, and one small exercise to incorporate into your day.

Themes include:

Intimacy

Listening

Compromise

Conflict resolution

Affection

Self-care

A series of emails with curated articles that speak to serious as well as entertaining topics such as: why intimacy is so important, how often it's really "necessary" to have sex, how to create healthy communication surrounding sex, and how and why love defines your happiness, etc.

Videos of inspirational talks and advice from featured experts outside of BBXX

A before and after survey to help you identify what you would like to work on within your relationship, as well as to measure how the program has helped you, and for you to help us identify how we could improve it in the future!

Testimonials

"It's amazing how even just one day of intentional effort can make a bit of a lasting impact on your relationship." -- Samantha, 34

"Even if in the worst case nothing changes long term, I guarantee it's an amazing learning process- you have nothing to lose by trying it and you won't regret it!" -- Conor, 42
"I had been looking for something like this!" -- Francesca, 33

"Before BBXX I never thought I needed to work on anything, and that all my relationships were perfectly fine. But it turns out that I just hadn't realized how unhealthy the communication in my family was, and the habits I had developed as a result. Now I'm basically a mediator and we're changing everything about how we try and deal with conflict resolution. It's fascinating!" -- Ben, 27